we provide creative solutions for the food, dairy, and beverage industries
As our customer, you benefit from Hygeniks' wealth of on-site experience with process piping projects, equipment testing and system start-up. We will provide your entire system, including: piping, tanks, blenders, pumps, valves, and controls, programmed to your requirements. With 30 years of expertise in using the products we sell, we can be sure how they will perform for you.

Our process engineers manage every step of the design of your system from start to finish, making sure your system is designed with installation in mind. Our expert communication and organization throughout the system's development will save you time and money.

Our understanding of USDA, FDA, GMP, ASME, and 3A standards provides the basis for successful designs. We handle the details of design and implementation for you. If you have a processing concept that's a real challenge, trust Hygeniks to make your concept a reality.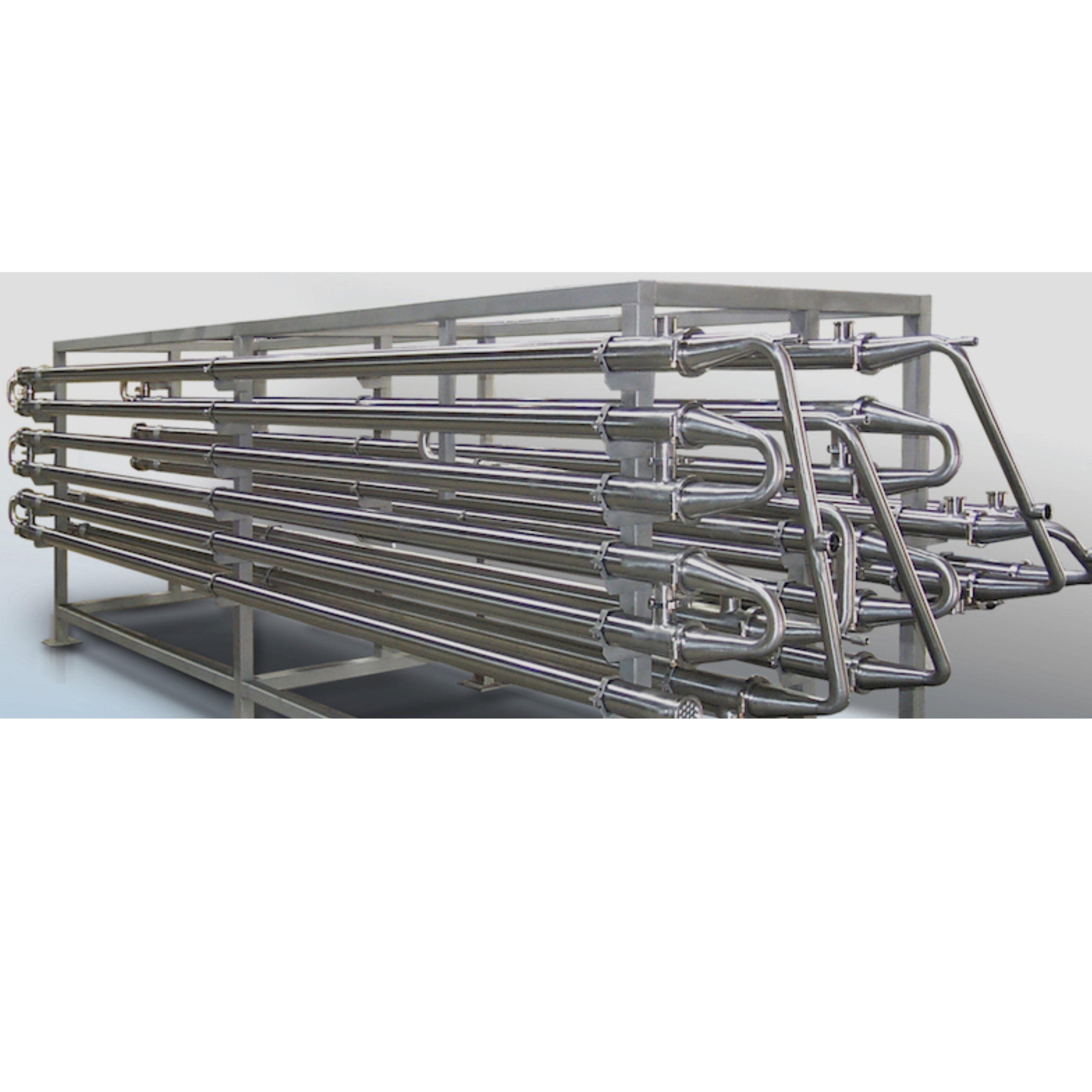 Connect with a Dedicated Hygeniks Representative​​
Hygeniks has developed an extensive product offering through partnerships with industry leading sanitary process manufacturers. With extensive experience in the industry, count on us to meet your needs while improving your facility's operation and efficiency.