Hygenik's skid systems are pre-engineered and compact units mounted on a frame that offer portable, cost-effective solutions for industrial processes by integrating multiple components onto a single platform.
Systems
Hygeniks ships skid-mounted process systems on time, on budget, pre-tested, and ready for utility hook-up to avoid costly down time. Plus, our project managers offer technical support throughout each stage of your process system project. Hygeniks' 3-D design capability, with web-based drawing review, eliminates the need for time-consuming drawing approval by allowing all parties in any location to review your skid project at the same time.


State-of-the-art facility and equipment
State-of-the-art controls and instrumentation
Technical service to evaluate the options and work through the complex decisions
Extensive in-house inventory for quick response when time is critical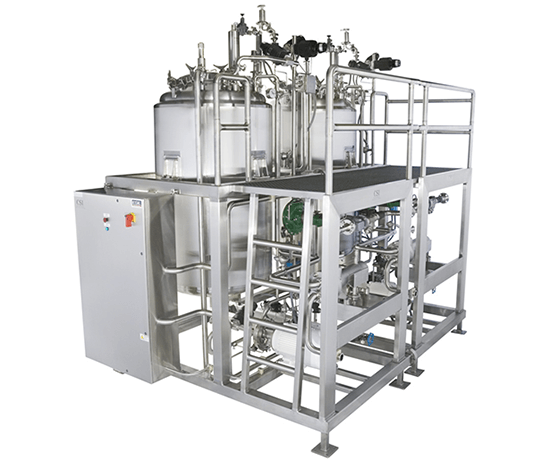 Solutions for a Variety of Industries:
Pharmaceutical
Our high purity skid systems are used around the globe and include the following offerings:


Hot WFI/DI water systems
Portable processing/transfer units
Chemical prep/dispensing
Decontamination systems
Filtration/separation
CIP/SIP
Temperature control modules
Piping modules
Custom units
Food, Beverage, & Dairy
Sanitary FDB skid system applications include:


Dry ingredients
Concentration applications
Bulk receiving/unloading
Cookers/aseptic/sterilizers
Blending/mixing/metering
CIP/SIP
Pasteurization
Flow control & isolation
Piping modules
Custom units
Industrial
We have the experience to provide you with industrial skid systems such as:


Automated cleaning
Chemical prep/dispensing
Heating/cooling recirculation
Pure water makeup & storage
Bulk receiving/unloading
Proportional metering/blending
Dry incorporation makeup
Piping modules
Custom units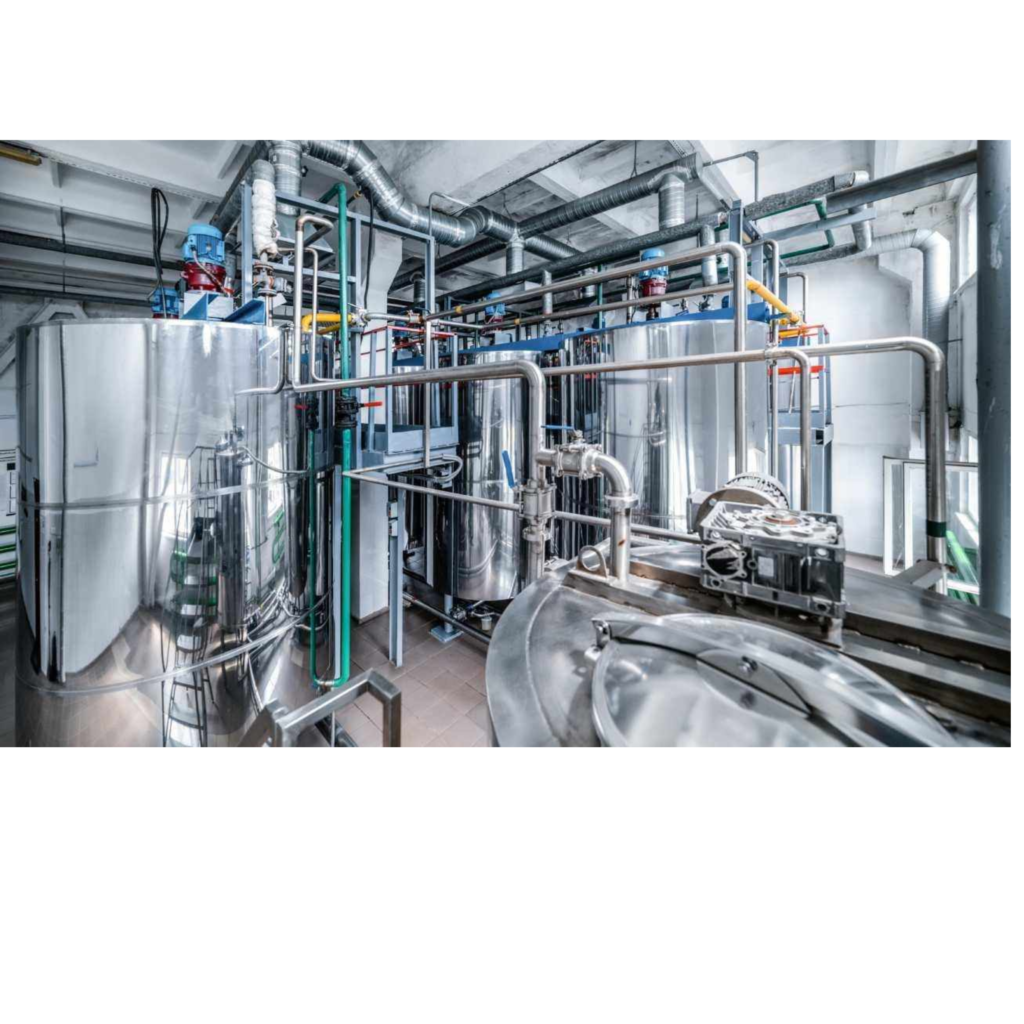 Clean-In-Place
Integrating your clean-in-place (CIP) system with the process design is an important step that should not be overlooked. With Hygeniks, you'll benefit from our years of experience in the sanitary processing industry as we assist you in selecting the CIP system that's right for your process.

Standard CIP System Features


Pre-piped steam, air and water
All stainless steel construction
Factory fluid testing capabilities Single tank system to multi-tank systems
Designs which meet 3A, USDA, FDA, and PMO standards
Pre-wired and programmed control systems
Connect with a Dedicated Hygeniks Representative
Hygeniks has developed an extensive product offering through partnerships with industry leading sanitary process manufacturers. With extensive experience in the industry, count on us to meet your needs while improving your facility's operation and efficiency.