Taking Welding Station Design to a New Level
Welding gases, compressed air and cooling water are piped to each welding station, increasing our efficiency. Each station can run four argon regulators and one mixed gas regulator at a time. In addition, the welding gases are piped in stainless steel from the liquid source, further enhancing the quality of our fabrication.

With AMI orbital welding equipment and manual TIG welding capabilities, we can handle projects of all sizes, ranging from small special fittings to large transfer panels and complete turnkey skid systems. Welding Resumé Material handling, fabrication and inspection adhere to FDA's cGMP regulations on products used in high purity applications Welders certified by ASME Section IX standard guidelines for light wall sanitary tube and fittings ASME Section IX welder certification for both manual TIG and automatic orbital welding.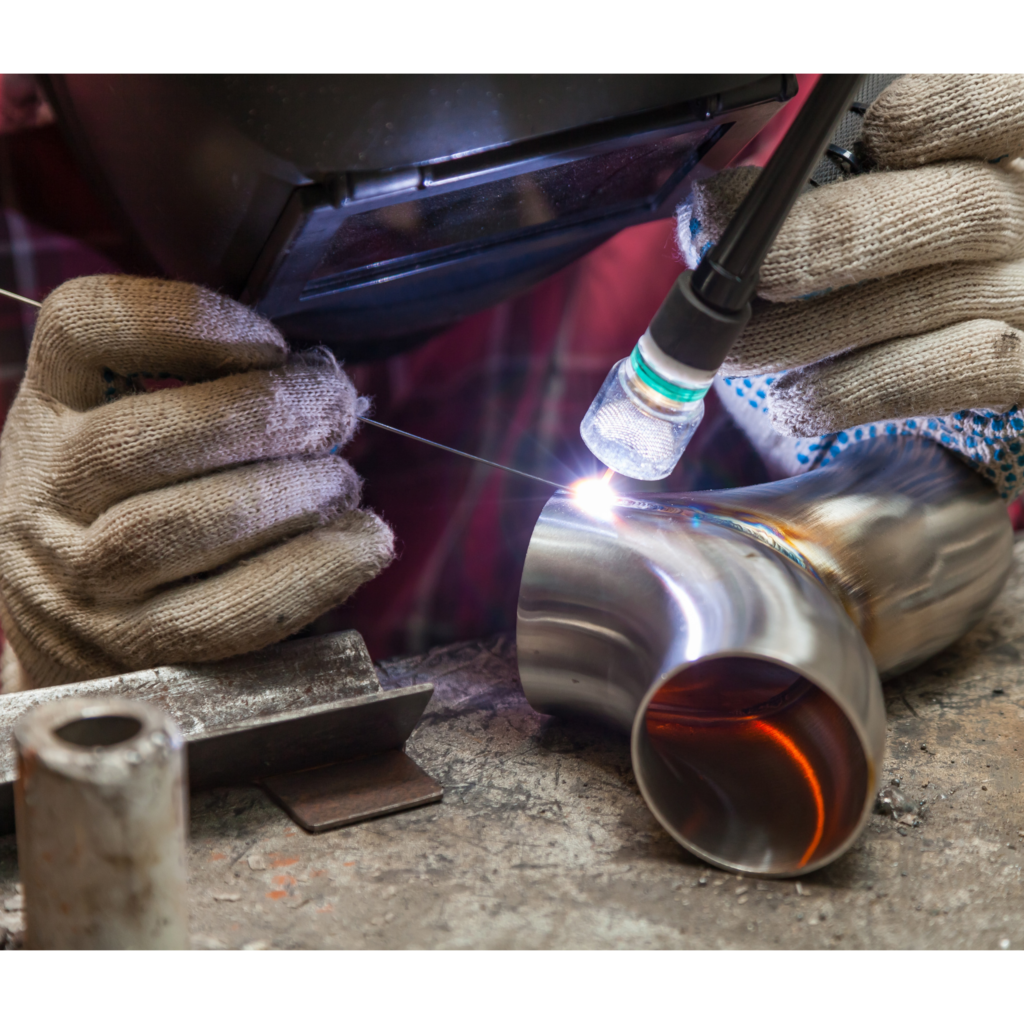 Our skilled craftsmen work in a state-of-the-art climate-controlled fabrication shop, which enhances both the work environment of our employees and the quality of our fabrication. The manufacturing area is closed from the outside air to keep debris from entering the facility.
Hygeniks also offers in-house Level II inspectors in accordance with ASNT recommended Practice No. SNT-TC-1A, 2001 edition
Connect with a Dedicated Hygeniks Representative​​
Hygeniks has developed an extensive product offering through partnerships with industry leading sanitary process manufacturers. With extensive experience in the industry, count on us to meet your needs while improving your facility's operation and efficiency.