Sanitary mixers are designed for hygienic and sterile processing, used in industries like pharmaceuticals, food and beverage, and biotech, ensuring product integrity and compliance with stringent sanitary standards.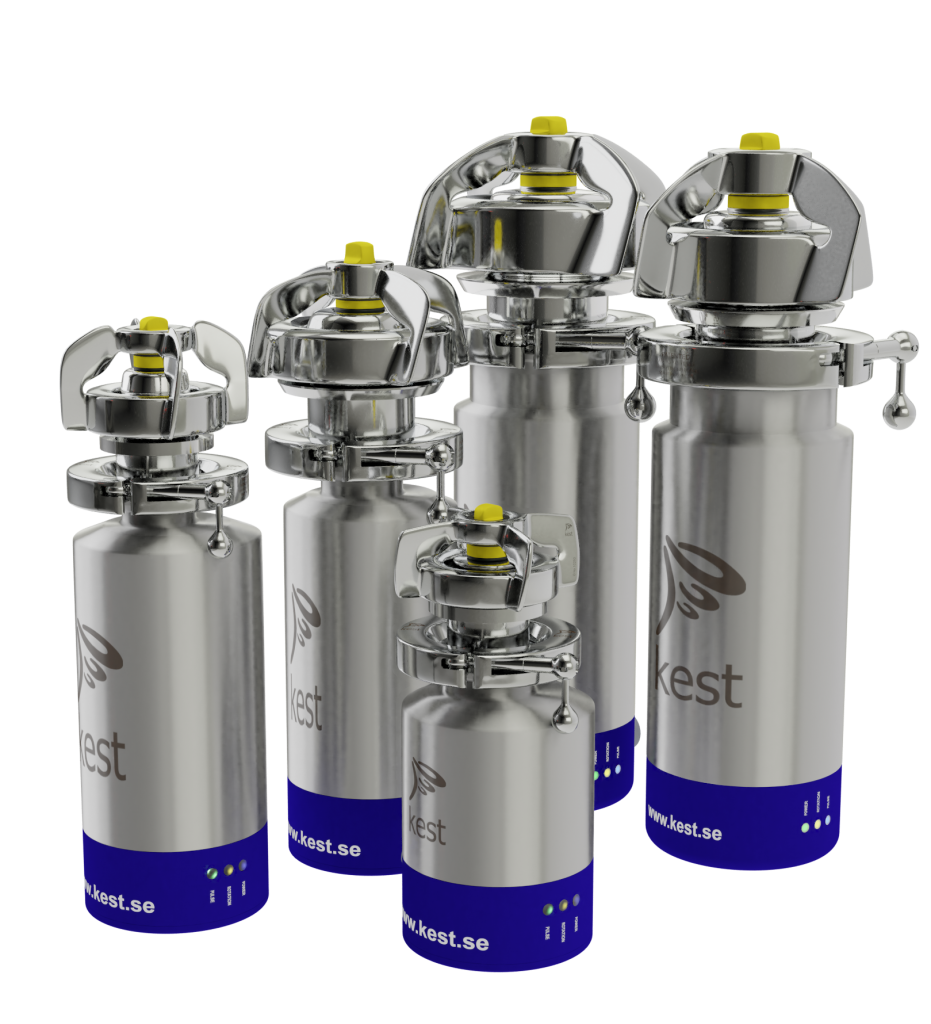 Kest Technology Mixers
Kest provides a wide array of durable, precision mixers and tank components for aseptic, reliable pharmaceuticals and food & beverage production.

The Kest mixers is a range of magnetic coupled mixers for pharma and aseptic food and beverage applications. The aseptic design is allowing the mixer to be cleaned in place and sterilized in place (CIP/SIP). The tank gets equipped with a tank plate that is welded into the tank, this eliminates any risk of contamination from the outside environment. The placement of the mixer in the bottom of the tank in combination with the bearing design enables for low volume mixing and mixing to the last drop to ensure full product recovery.

The drive unit is equipped with our patented Kest-Lock connection that ensures quick disconnection from the tank plate during maintenance. When you put the drive unit back on the tank plate, the spring closed Kest-Lock helps the operator to hold the drive unit in place when tightening the screw to lock it in place.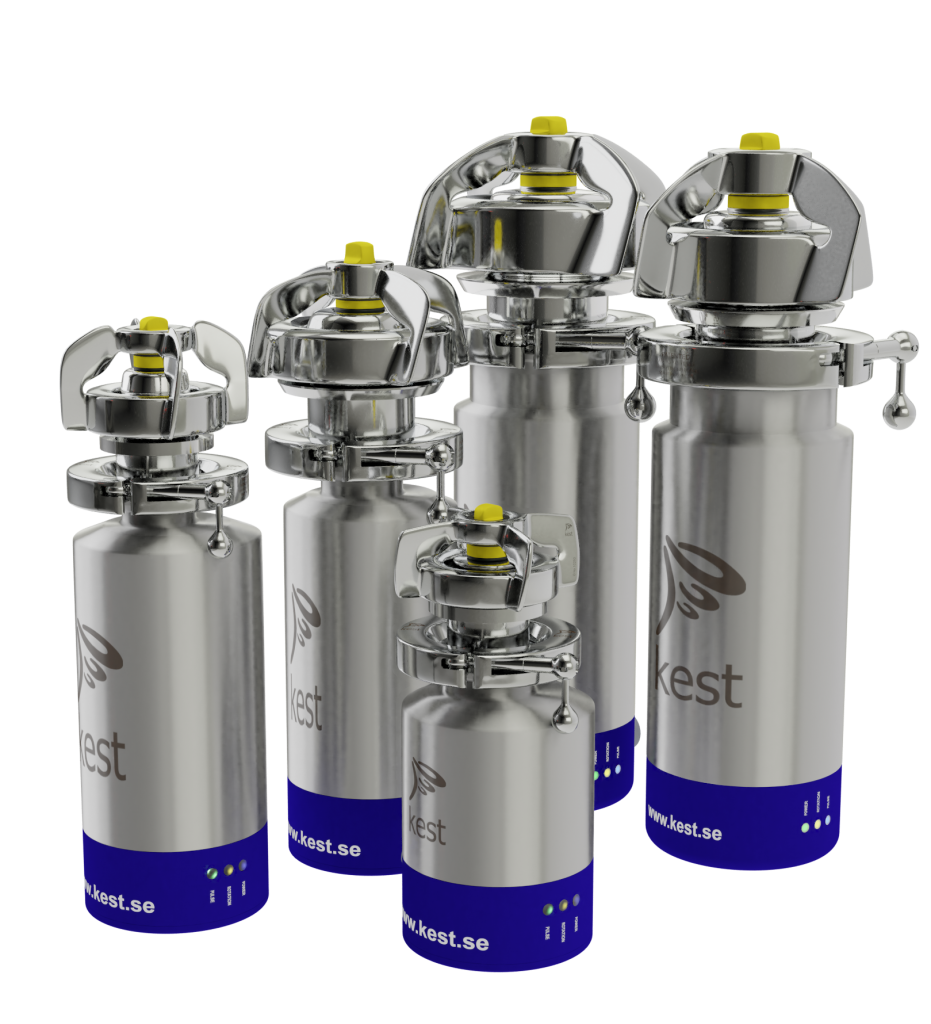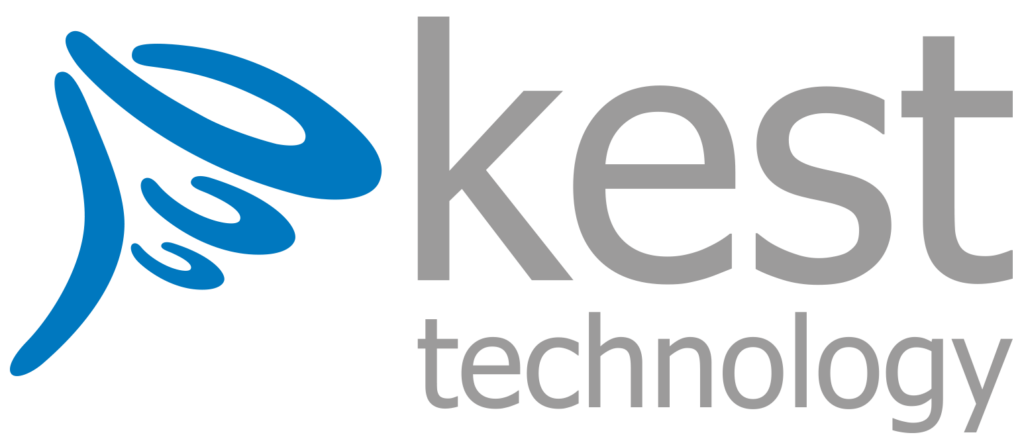 Kest Mixer ProFlow - KMPF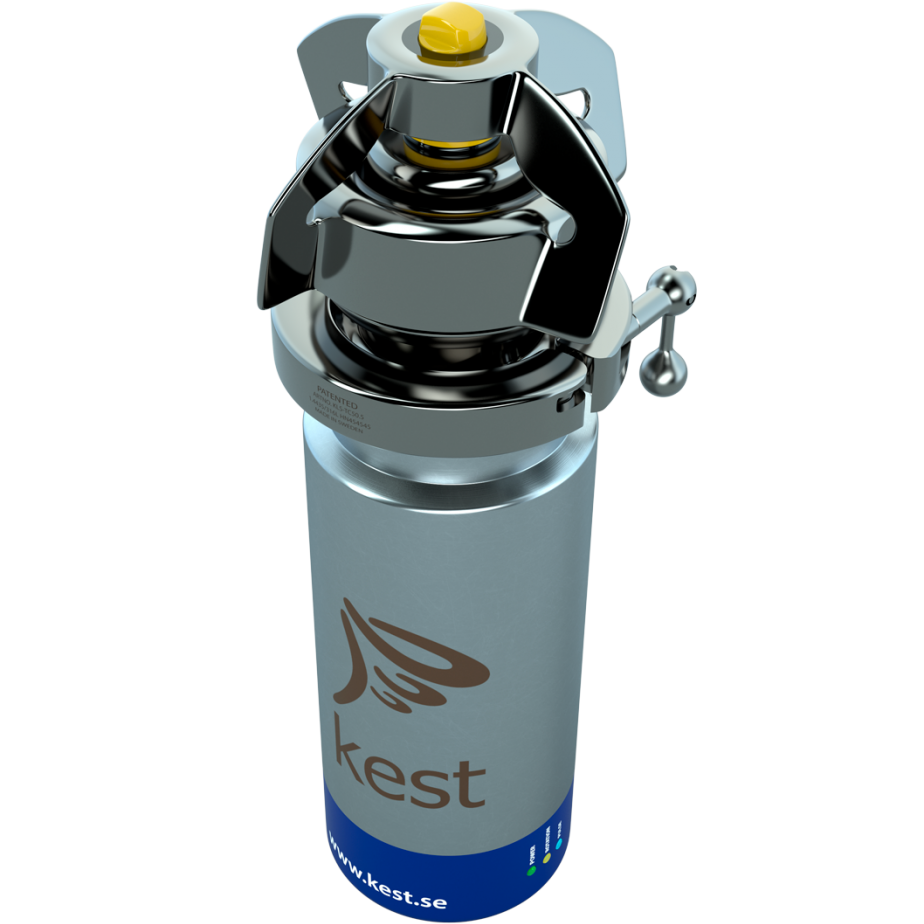 Kest Mixer Small Volume - KMS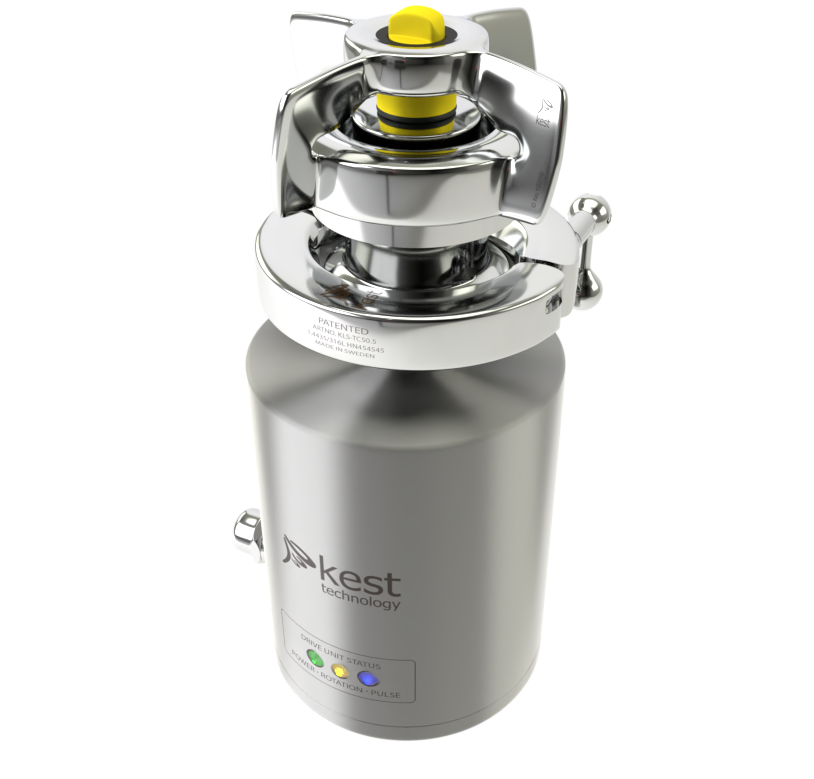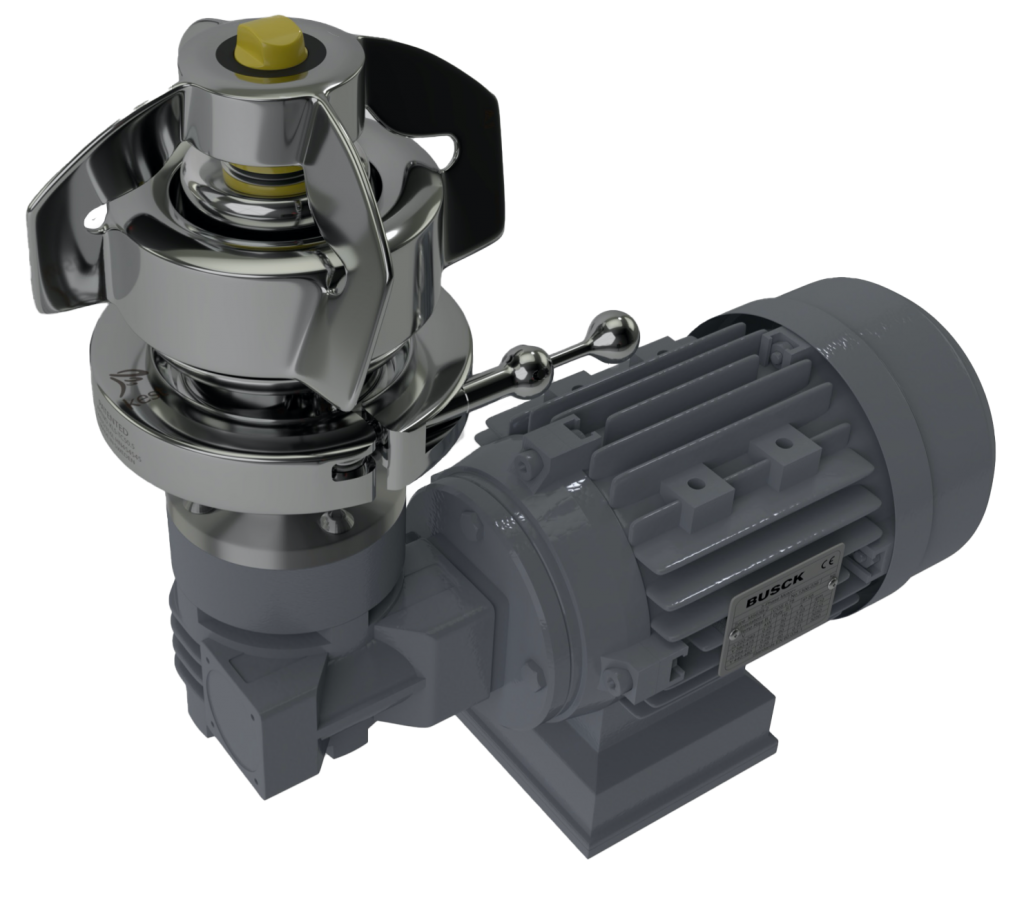 Kest Mixer ATEX - KM ATEX
Kest Mixer Rapid Motion - RM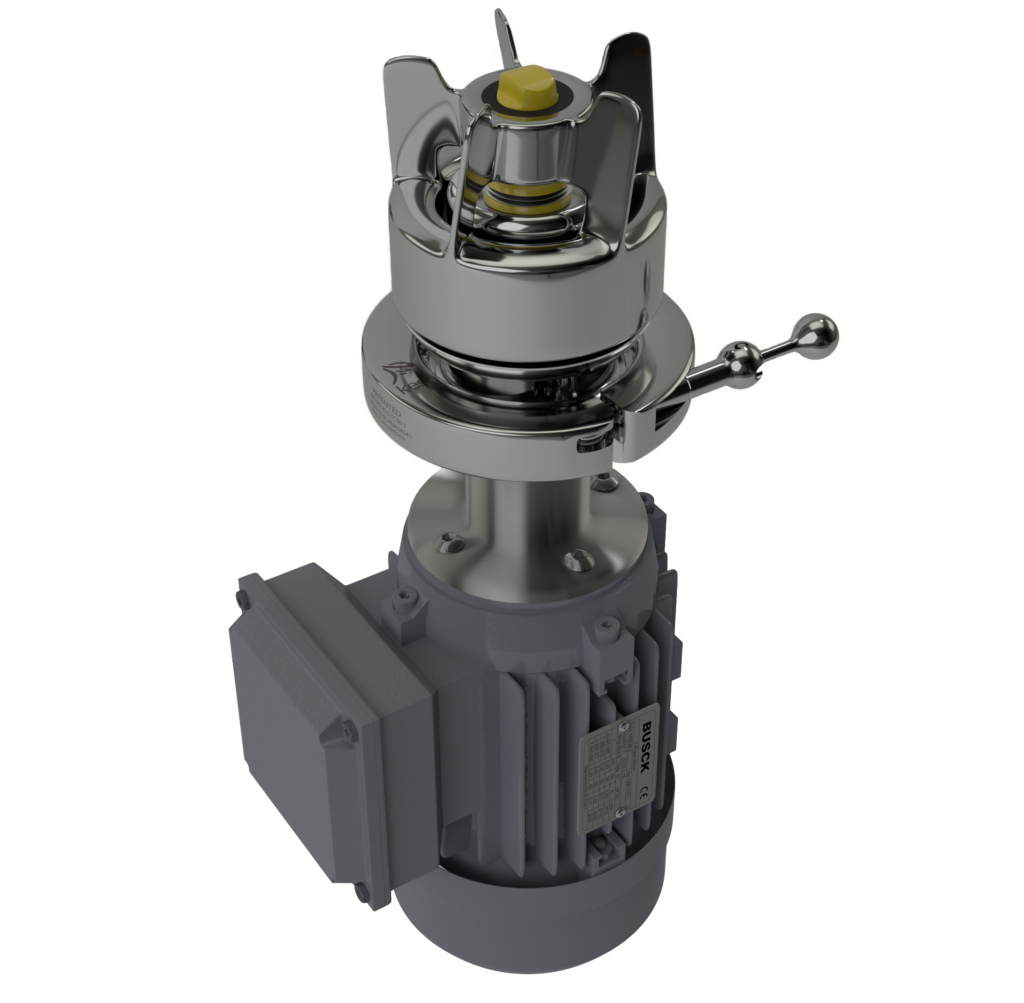 Kest Mixer Rapid Motion ATEX - RM ATEX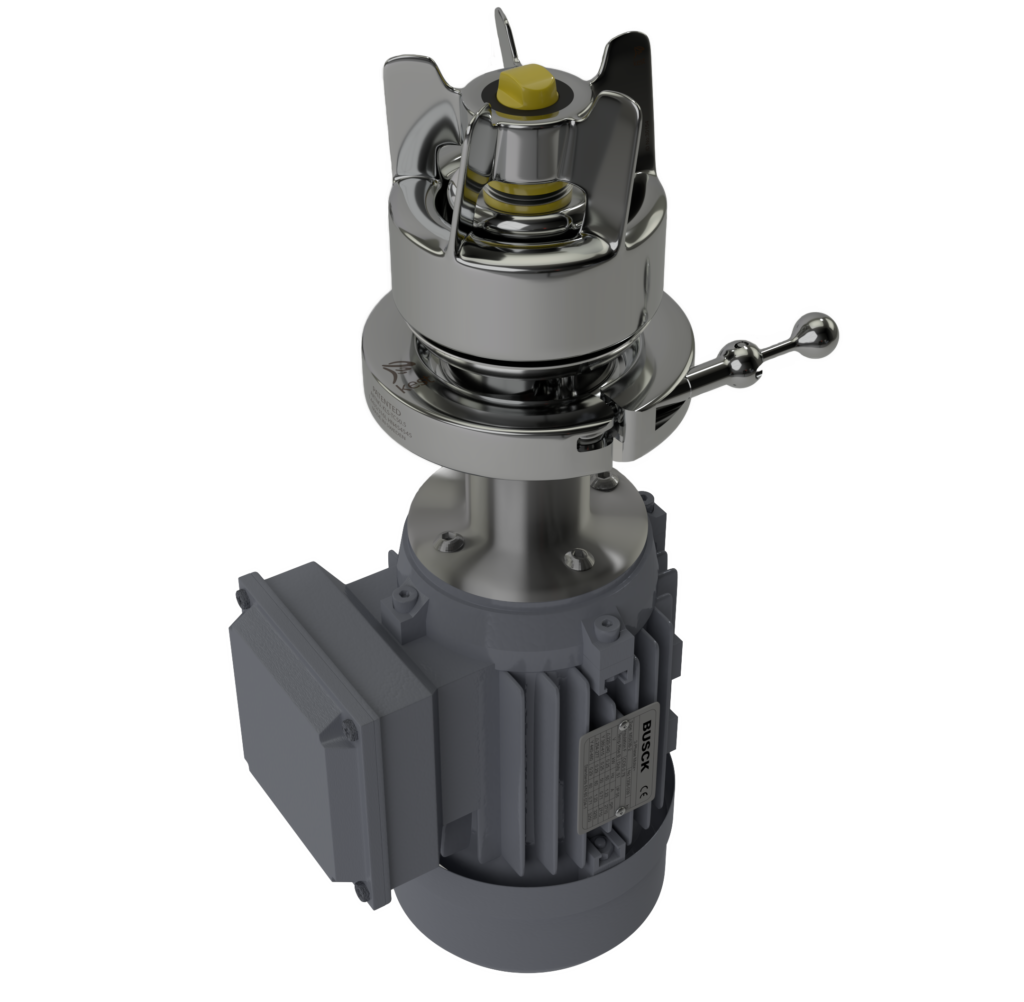 Connect with a Dedicated Hygeniks Representative
Hygeniks has developed an extensive product offering through partnerships with industry leading sanitary process manufacturers. With extensive experience in the industry, count on us to meet your needs while improving your facility's operation and efficiency.