Custom Fabrication
Whatever the shape or size, at Hygeniks we have the experience necessary to build a valve manifold to fit your needs.

We recognize the need for precision during all phases of fabrication, including:


Drawings and design
Preparation of valve bodies
Accurate shrinkage estimates
Properly specified header components
Welding with precise heat control
Planning for compounded tolerances

As experienced fabricators of valve manifolds, we identify and understand the critical issues that go into the fabrication process. Our thorough planning stage helps alleviate the potential for problems.
Hygeniks meets the demanding needs of today's high purity installers and end users. Complete with all the capabilities of a high purity fabrication facility, we are able to quickly provide a wide variety of complex custom fabrications that meet the strict requirements of today's high purity industry, which includes ASME BPE, cGMP, CE and FDA.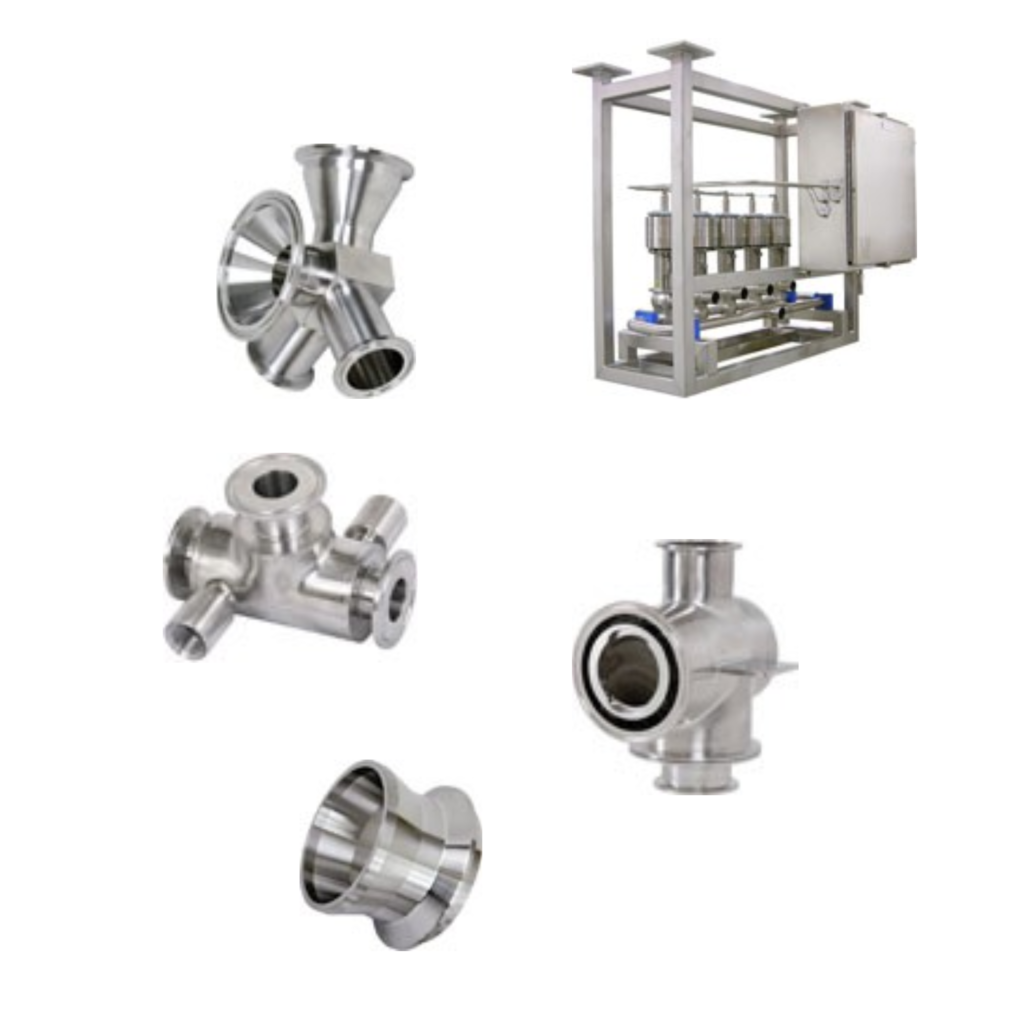 Location
Versatility
Options
Capabilities
Materials
Prototypes
Location
We can build a jacketed tubing system to fit your exact specifications or design a system to meet your needs.

At Hygeniks unusual requests have become the norm.

Our unique shop environment allows us to quickly respond to a variety of engineering and fabrication challenges.

By combining our vast resources with exceptional designers, machinists, welders, and finishers, we are able to deliver a timely solution for your process.

From a simple point-of-use fitting to a complex auto docking system, our team will turn your concept into a reality.
Versatility
Options
Capabilities
Materials
Prototypes
High Purity Finish
Through specifically developed polishing techniques, Hygeniks is able to provide virtually any surface finish required by the Bio-Pharmaceutical industry. With electropolish capabilities and exceptional mechanical polishing, we can achieve surface finishes of 10Ra or less.
Jacketed Tubing
Jacketed Tubing is used for in-line cooking of food products.

The inner tube surface can be 316L or AL-6XN® alloy, and the jacket for media flow is 304L stainless. These versatile systems can be installed almost anywhere on walls, ceilings or floors.
Tube-In-Tube Design
Jacketed tubes can eliminate pumping and dumping of sheer sensitive products. The standard double tube design utilizes counter current flow between the media and the product for efficient heat exchange. The unobstructed full-bore design treats large particulates gently and allows for easy visual inspection.
High Purity Welding
Throughout the years, our focus has remained 100% on stainless steel fabrication. Our welding procedures are qualified to ASME section IX of the Boiler and Pressure Vessel Code. All high purity welding is done in a state of the art climate controlled environment using the latest in automatic orbital welding and prepping equipment.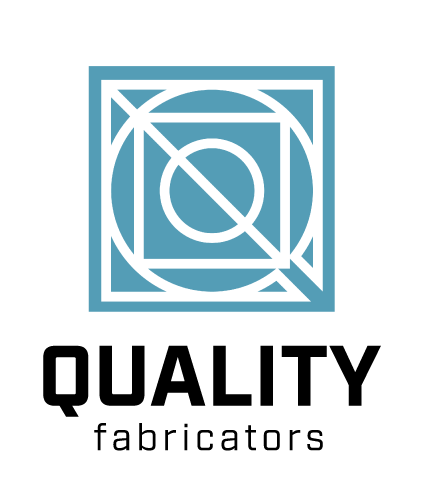 Connect with a Dedicated Hygeniks Representative
Hygeniks has developed an extensive product offering through partnerships with industry leading sanitary process manufacturers. With extensive experience in the industry, count on us to meet your needs while improving your facility's operation and efficiency.