Sanitary instrumentation encompasses a range of equipment and devices used to measure, monitor, and control hygiene and sanitation parameters in various settings, playing a vital role in maintaining sanitary conditions and promoting public health.
Instrumentation
Hygeniks has partnered with manufacturers who are committed to designing the most reliable line of sanitary pressure transmitters and gauges. Regardless of the application, our product lines will allow the optimization of your process and protect against over-pressure and under-pressure situations. We offer a full range of pressure transmitters and gauges, includes indicating switches and transducers.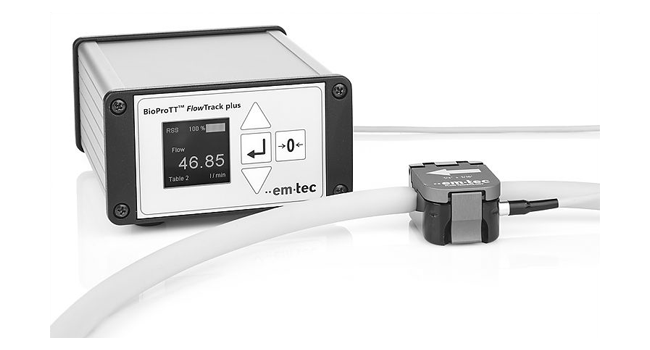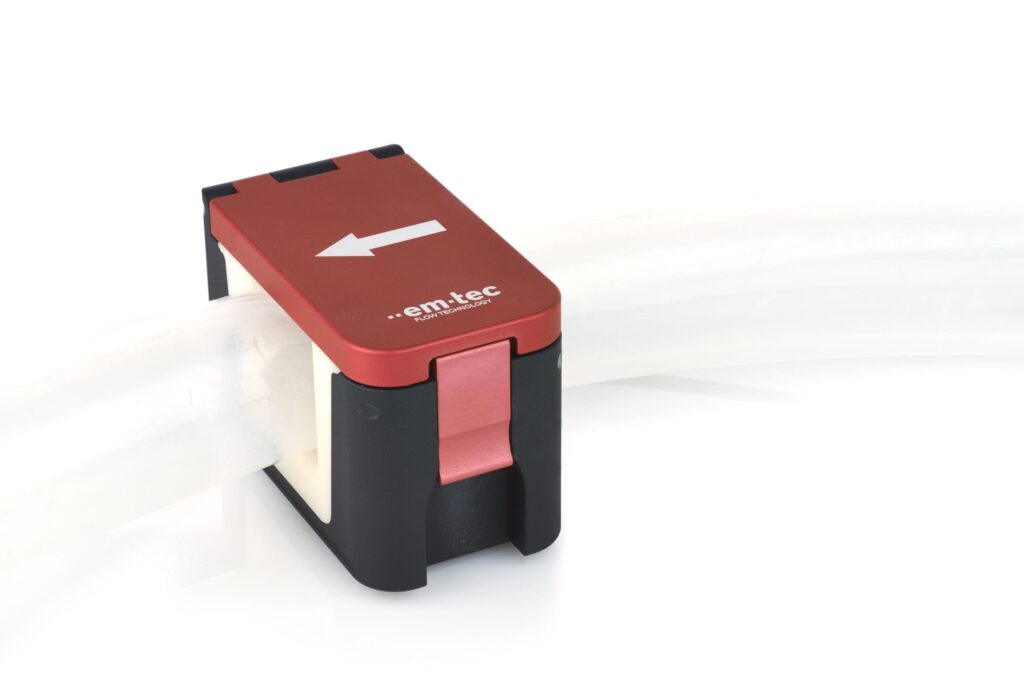 Connect with a Dedicated Hygeniks Representative
Hygeniks has developed an extensive product offering through partnerships with industry leading sanitary process manufacturers. With extensive experience in the industry, count on us to meet your needs while improving your facility's operation and efficiency.