LJ Star is a manufacturer of equipment for the processing industry. LJ Star specializes in process observation equipment including sight glasses, lights, sanitary fittings, and level gage instrumentation. LJ Star products include:
Sight Glass Lights (Luminaires)
LumiStar Light Series
Visual Flow Indicators
Sterile Visual Flow Indicators
METAGLAS Sight Glass Windows
METACLAMP Sanitary Clamp
Bubble Traps
Sanitary Clamps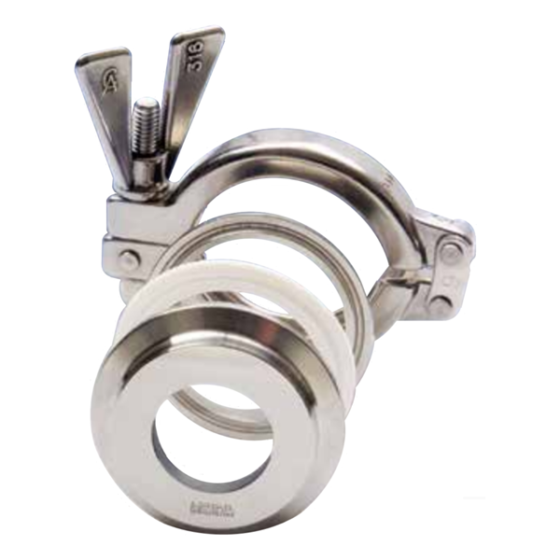 Connect with a Dedicated Hygeniks Representative​
Hygeniks has developed an extensive product offering through partnerships with industry leading sanitary process manufacturers. With extensive experience in the industry, count on us to meet your needs while improving your facility's operation and efficiency.