Hygeniks offers a variety of sanitary fittings and components to be used in industries such as pharmaceuticals, food and beverage, and biotech manufacturing adhere to strict hygiene standards and regulations.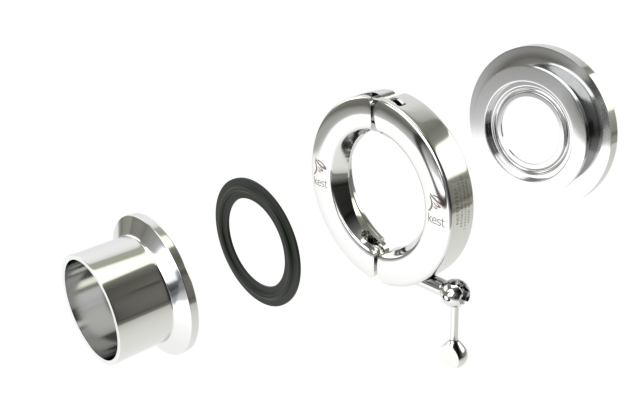 Sanitary Fittings & Components for a Variety of Applications
Hygeniks manufactures a complete line of hygienic fittings with several connection options and in a variety of materials, including 316L stainless steel, AL-6XN® alloy, and Hastelloy® C-22®. To view product data sheets, click a link below.

If a standard fitting won't meet your need, Hygeniks can design and fabricate a custom component to fit your specific requirement.

Products include:


Butt Weld Pipe Adapters
Clamp Pipe Adapters
Hose Barb Adapters
Instrument Tees
Flange Adapters
Fitting Reference Sheet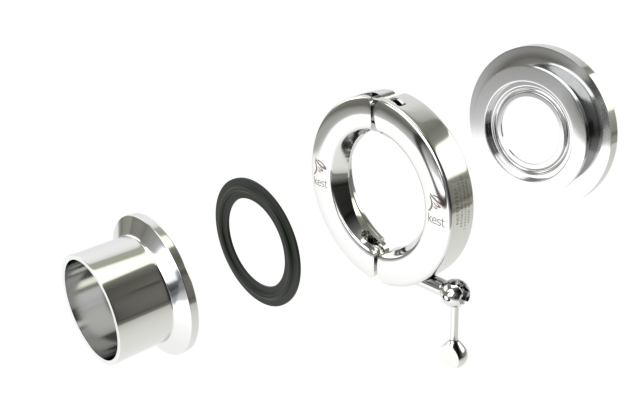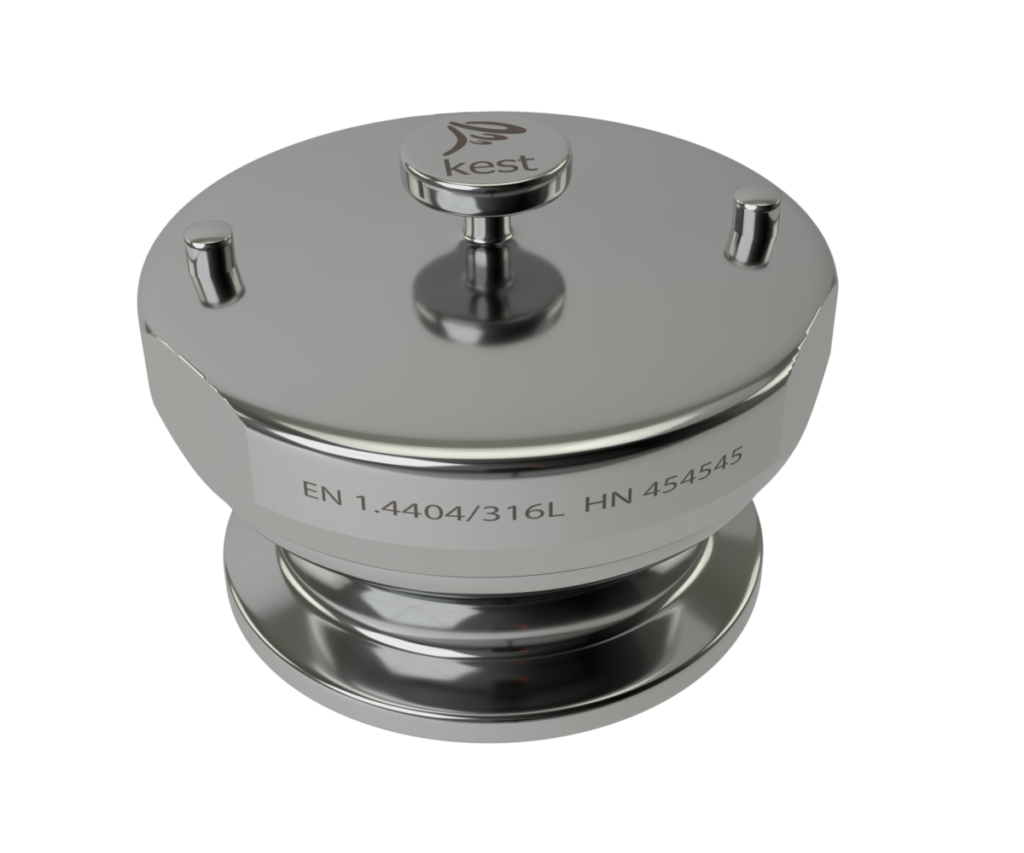 Connect with a Dedicated Hygeniks Representative
Hygeniks has developed an extensive product offering through partnerships with industry leading sanitary process manufacturers. With extensive experience in the industry, count on us to meet your needs while improving your facility's operation and efficiency.