Single-use solutions revolutionize pharma and biotech manufacturing with increased efficiency, streamlined processes, and reduced contamination risks.
Revolutionizing Efficiency and Safety in Pharma and Biotech Manufacturing
Hygeniks is fully integrated with the growing demands of single use technology, driven by the need for shorter cycle times, reduced chances of cross contamination, more flexible manufacturing configurations and greater efficiency.

Hygeniks include single use containers and bags made from high purity films that provide excellent barriers to water vapor and gas molecule transmission, tubing, inserts, dip tubes, tanks, mixing devices, hose barbs and end caps as a partial list of our disposable component offering.

We also regularly work with customers to solve unique problems of storage, transmission, product isolation, filtration or other processing demands.
Connect with a Hygeniks team member to discuss your single-use needs!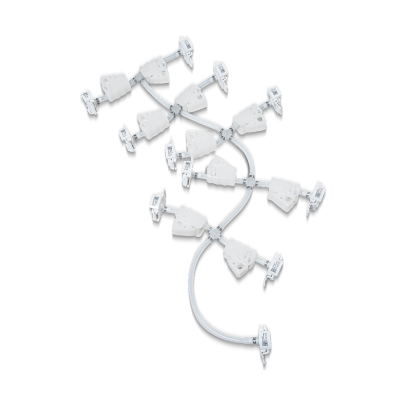 Custom Single-Use Assemblies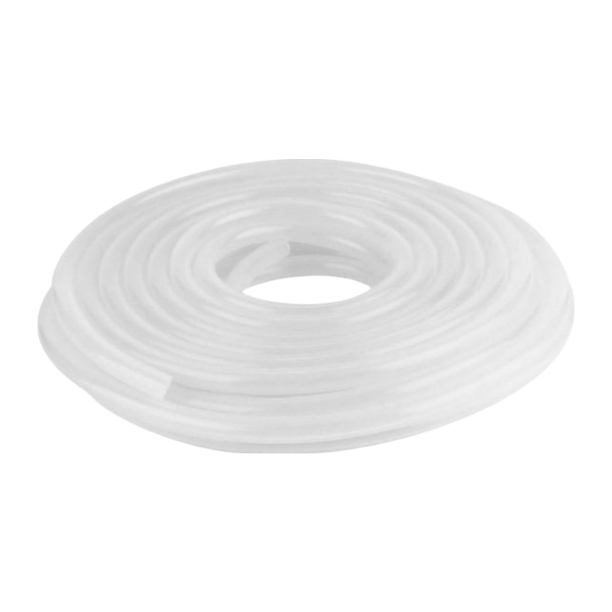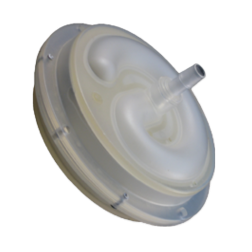 Purity One™ products are designed for use in biopharmaceutical manufacturing and are made of high-quality materials that meet industry standards for purity and biocompatibility.
Purity One™ single-use bags and assemblies are used in a variety of applications, including sampling, filtration, filling, transfer and storage. They are available in various sizes and configurations and can be customized to meet specific process requirements.
Specifications
ISO 7 Certified Cleanroom
ISO 13485 Certified Operations
USP <88> Class VI Materials
Animal Derived Ingredients (ADI) Free
Sterility Assurance Level 10-6 Per ISO 11137
Validation Guide
Extractables (BPOG) Report

Advantages of Single-Use Technology
Embracing single-use technology has become increasingly prevalent in bioprocessing and biomanufacturing, offering numerous advantages. Cost reduction is a key benefit, as single-use components eliminate the need for cleaning and validation between batches, saving time and expenses.
Furthermore, single-use technology boosts efficiency by pre-sterilizing components, reducing sterilization time, and facilitating quick assembly/disassembly, minimizing downtime and increasing productivity. It also enables manufacturing flexibility, allowing faster process changes and more batches within a given timeframe.
Single-use technology ensures product quality by minimizing contamination risks and ensuring batch-to-batch consistency. Disposable components prevent cross-contamination, maintaining high product purity and enabling the adoption of innovative techniques for improved yields and quality.
Overall, single-use technology has become the preferred choice for biopharmaceutical and biotech companies globally, offering cost savings, enhanced efficiency, and improved product quality, empowering companies to remain competitive in an evolving industry.
Connect with a Dedicated Hygeniks Representative
Hygeniks has developed an extensive product offering through partnerships with industry leading sanitary process manufacturers. With extensive experience in the industry, count on us to meet your needs while improving your facility's operation and efficiency.