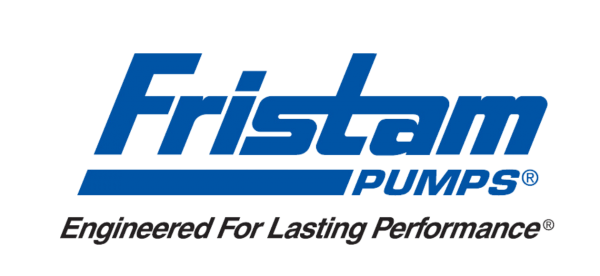 Fristam Pumps manufactures the sturdiest products in the industry. Our design reduces repair/replacement cost, downtime and energy consumption, and therefore yields high lifetime value. Fristam is one of the most accessible equipment companies in the world. Fristam's dedication and quality service do not end with your initial purchase. An international network of manufacturing facilities, sales offices and distribution supports Fristam's commitment to customer satisfaction.
Sanitary Pumps
As a leading manufacturer of sanitary stainless steel positive displacement pumps, centrifugal pumps, mixers and blenders for food, beverage, brewing and bio-pharmaceutical applications, Fristam is known for constructing durable clean-in-place equipment that delivers consistent performance. Fristam's sanitary positive displacement pumps are designed to offer gentle product handling while preventing premature pump wear. Centrifugal pumps from Fristam are constructed to withstand more hydraulic shock and cavitation than competitors' solutions. Fristam industrial mixers and blenders are engineered to mix products quickly and consistently. Fristam optimizes its pumps and mixers for CIP procedures, which help manufacturers quickly execute product changeovers and maintain strict sanitary protocols. With headquarters in Germany and manufacturing facilities in Middleton, WI, Fristam fabricates pumps and industrial mixers that are engineered to minimize maintenance costs, downtime and energy consumption. Fristam's centrifugal pumps and positive displacement pumps are designed by a team of in-house engineers and are machined to precise tolerances by experienced technicians. From its manufacturing location in the Midwest, Fristam is able to offer faster delivery times than many of its competitors, ensuring the maximum production output for the minimal amount of lead time. Learn more >>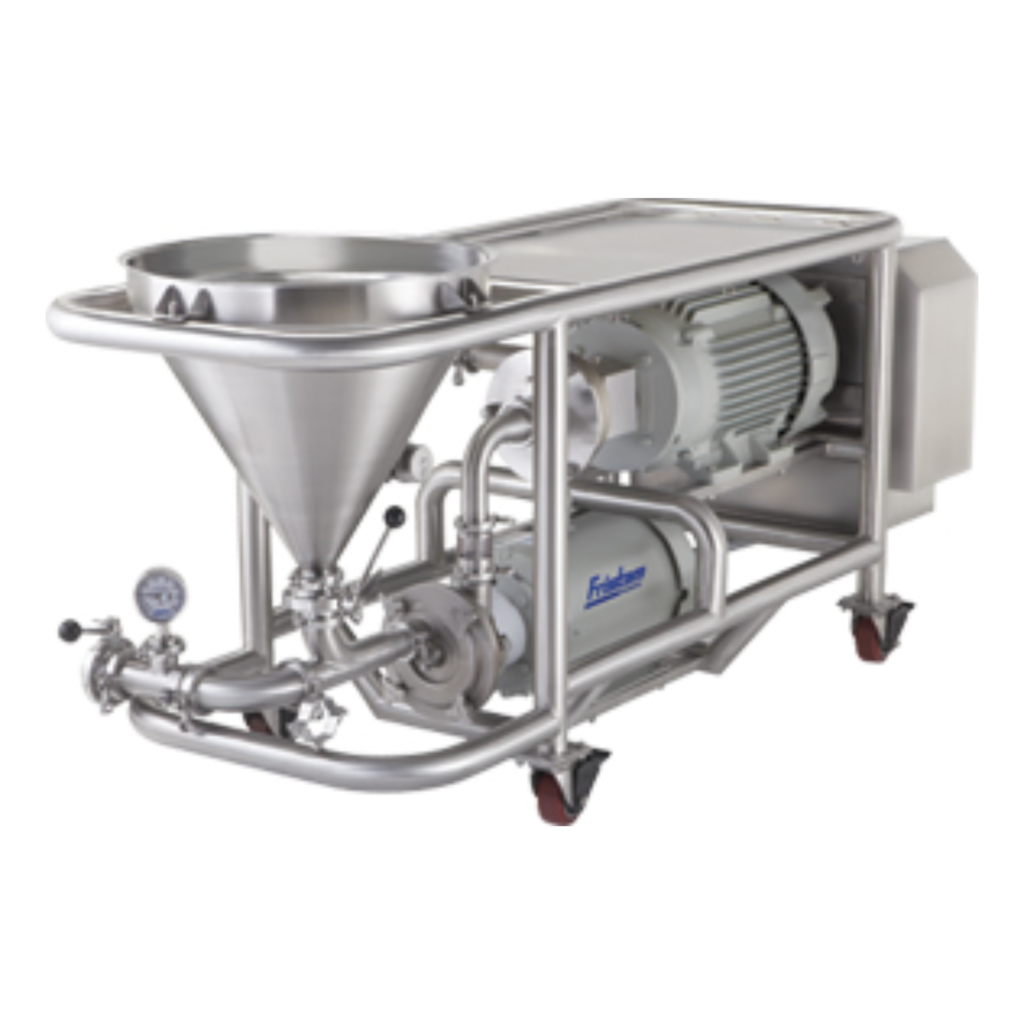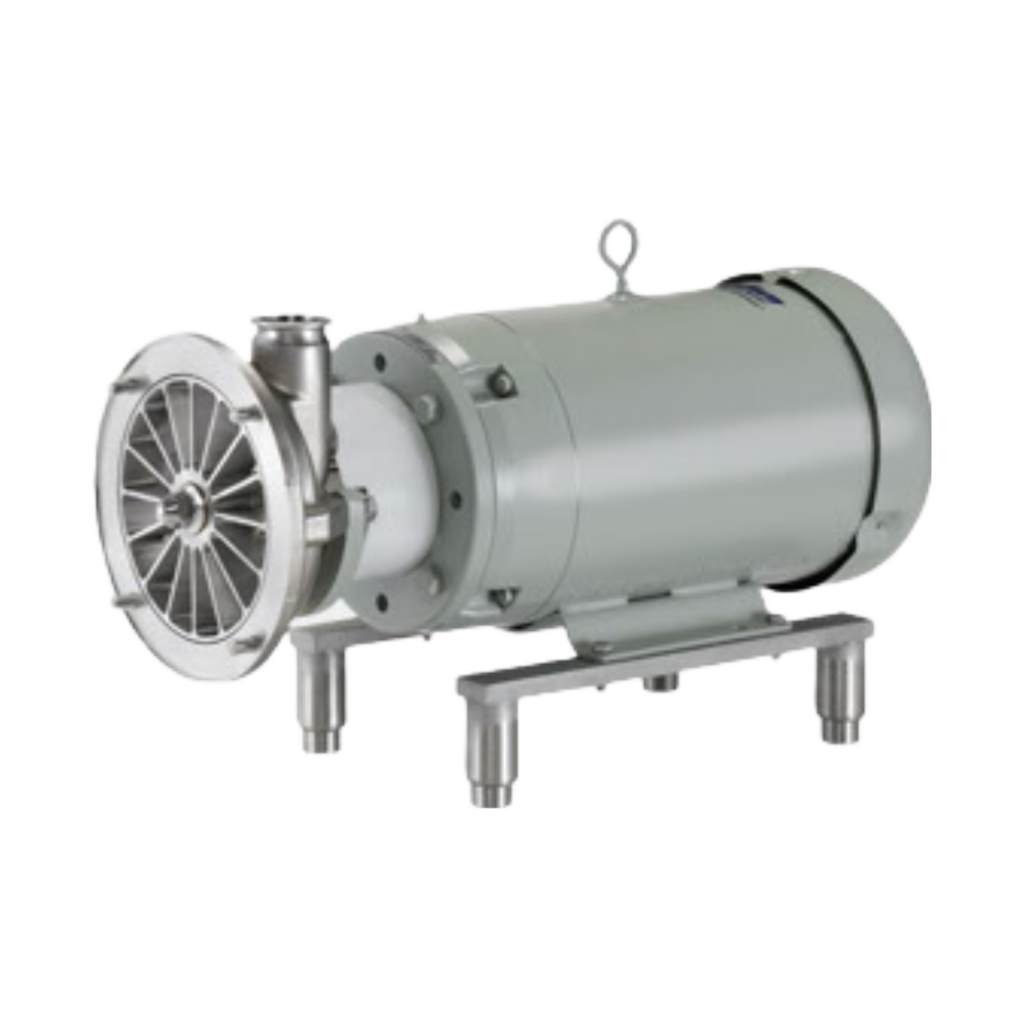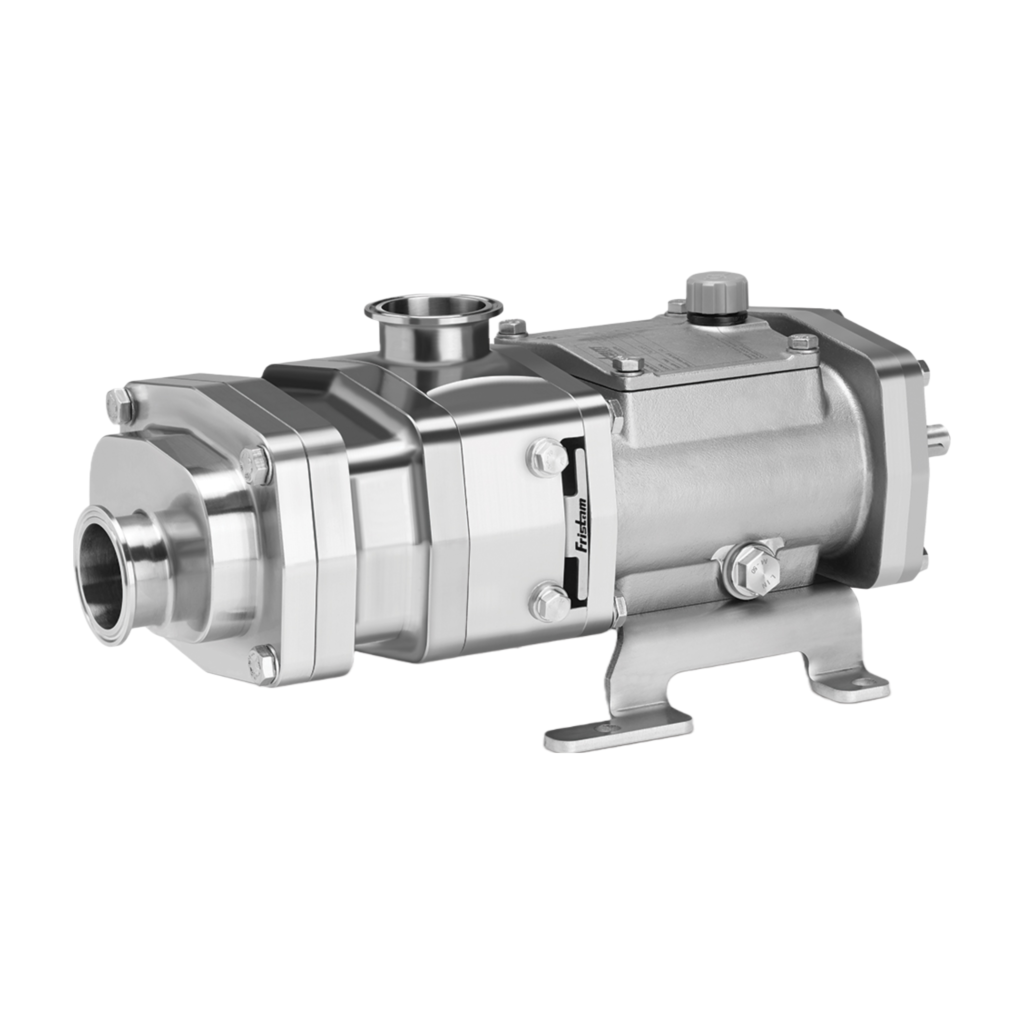 FKL POSITIVE DISPLACEMENT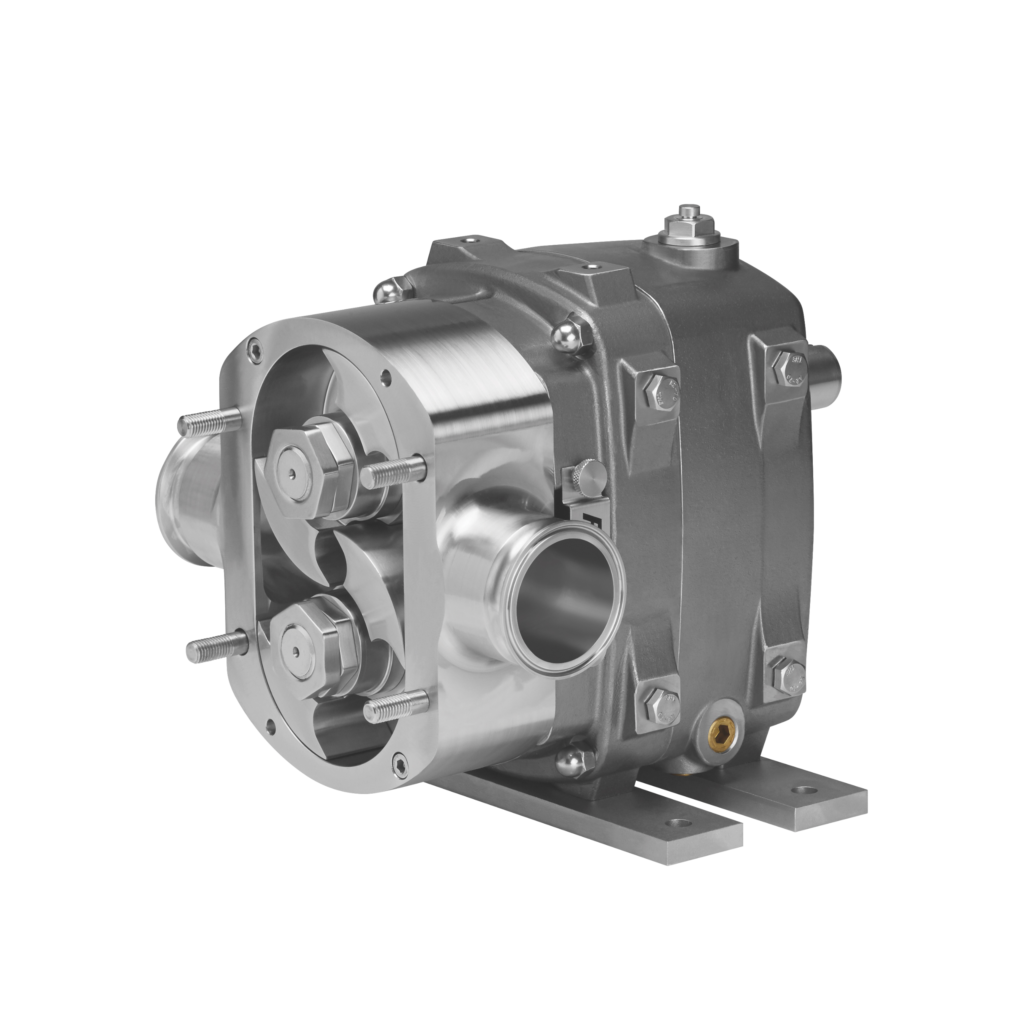 Connect with a Dedicated Hygeniks Representative
Hygeniks has developed an extensive product offering through partnerships with industry leading sanitary process manufacturers. With extensive experience in the industry, count on us to meet your needs while improving your facility's operation and efficiency.