Industry Leading Pumping Solutions
Responsible for driving positive product yield, pumps are a critical piece of sanitary process equipment in the pharmaceutical processing, beverage manufacturing, food processing and cosmetics manufacturing industries. All of Hygeniks' easy-to-clean pumps help ensure hygienic and sterile conditions. We offer a wide range of stainless steel pumps for long-term processing needs as well as disposable, single-use pumps that enable efficient project changeovers. Each of our pharmaceutical-grade pumps are backed by proper documentation.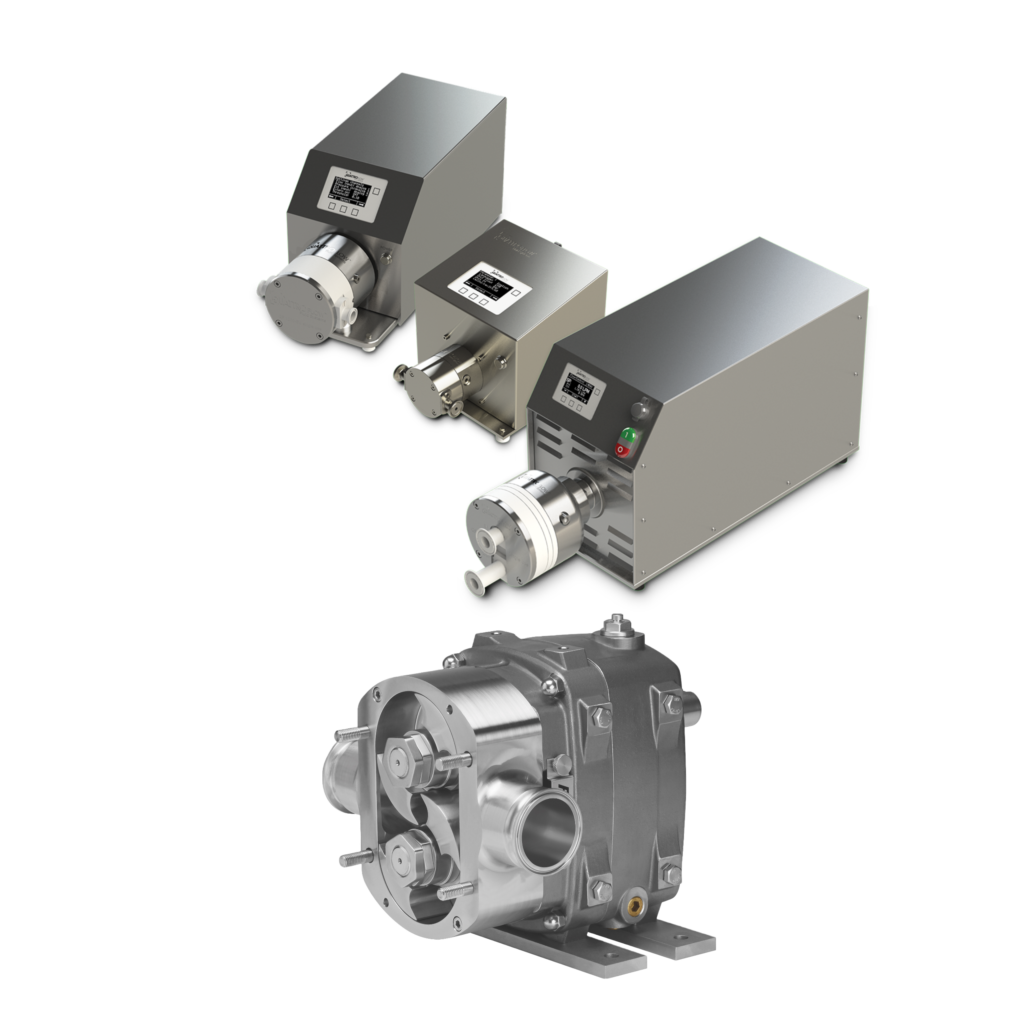 Custom Pump Cat Solutions incorporating Quattroflow, Watson-Marlow, Masterflex and other pump brands
AVAILABLE OPTIONS:
1/2-5 HP frame mounted motors
Sperate VFD controls
Integrated flow, pressure and weight
Shelf locations: top, bottom, or no shelf
Wheels: Swivel, fixed, non-marking
Tubing / hose management
Power cord wrap
Custom cart dimensions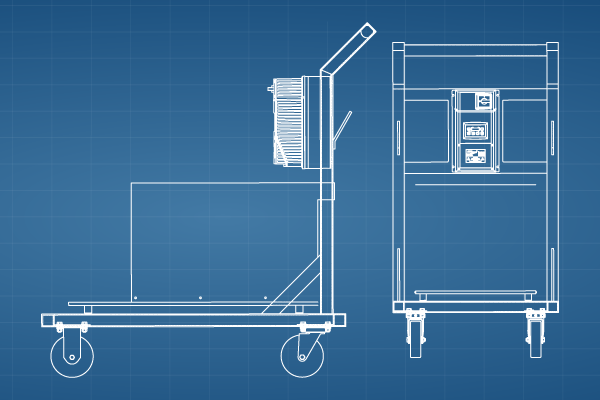 Contact us to discuss your custom project with our team!
Connect with a Dedicated Hygeniks Representative​
Hygeniks has developed an extensive product offering through partnerships with industry leading sanitary process manufacturers. With extensive experience in the industry, count on us to meet your needs while improving your facility's operation and efficiency.